Books by Author Paul Andrew Kizer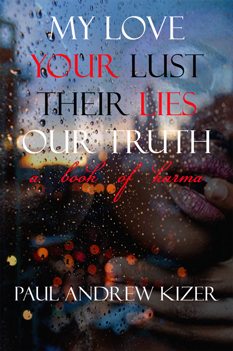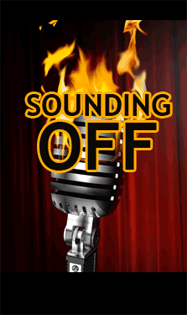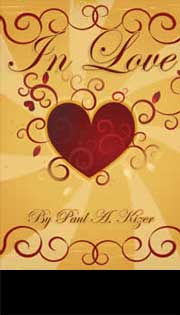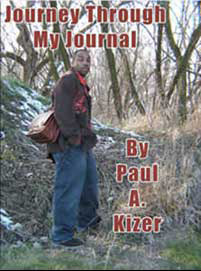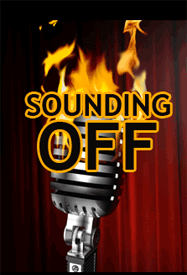 From the Author: So many things are going on in this life. The rich are getting richer, and the poor are not only getting poorer, but it seems like their voice is almost nonexistent. It feels like we are talking underwater. Well in my last installment of poetry I am taking the time sound off about issues that affect our neighborhoods, countries, even our world. I feel like there is no more time to be silent. We as a people are being force fed false doctrines in church, lies in congress, injustice on our jobs, relationships, and even in our everyday life. My mother always told me that if I had a voice I had a choice and with my voice I choose to get in the arena a fight for the freedom, and liberties that our ancestors fought, bled and died for, to ensure that I would have the right to be free. I choose to speak for the injustice that is occurring in our churches due to our leaders love of monies as opposed to their love of being an instrument for the Lord to use. Our mission in life should be to set the bound free, and encouraging the hearts of people that are looking for answers. I choose to sound off for the constant division due to the color of my skin or the age difference between the leaders and the future leaders. To whom much is given much is required, so it is my belief that it is required of me to stand and fight. Will you fight with me? Will you SOUND OFF?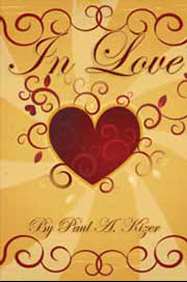 Love – – Do you remember the first time you fell in love? How did it feel? Was it all that you expected it to be, or did it ending up being all that you didn't want. Love can be the most beautiful thing, but only if God is in the center. This book is about loving God, loving your mate, and loving yourself. It is a variety of poetry that I pray will speak to your heart, your mind, and your spirit, and take you back to the first time you fell in love.
Journey Through My Journal